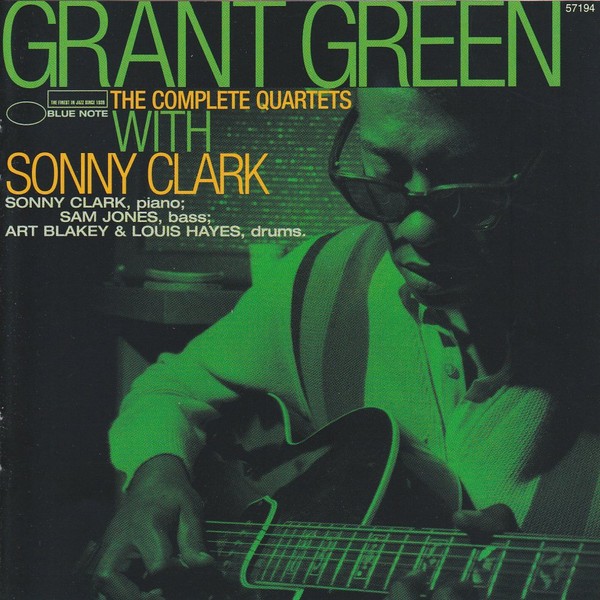 Grant Green - Nancy (With the Laughing Face) (1962)
If I post nothing but Grant Green/Sonny Clark quartet cuts for the next few weeks, don't hold it against me.
This particular cut went unreleased until this double disc collection came out in the late 90s. It is a testament to the short-lived yet enduring brilliance of their guitar/piano synergy. As always, Art Blakey—alongside bassist Sam Jones—underpins the proceedings with his infectious swinging energy.