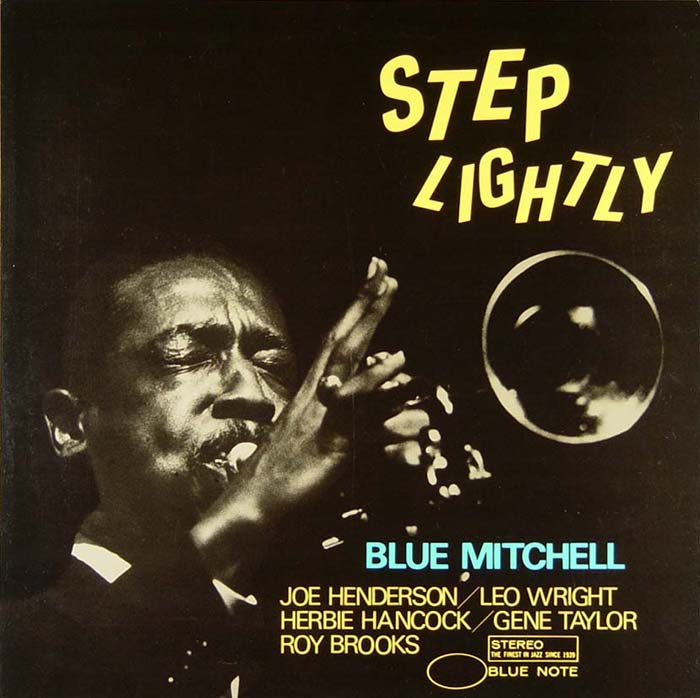 Blue Mitchell - Mamacita (1963)
Blue Mitchell's first recording for Blue Note is criminally obscure because it was released in 1980, 17 years after the recording and a year after Mitchell died.
Shame, really. The Latin-tinged cut here, written by a very young Joe Henderson, features really strong playing from all the horns, as well as Herbie Hancock, who simply kills it, as is his wont. Humming.