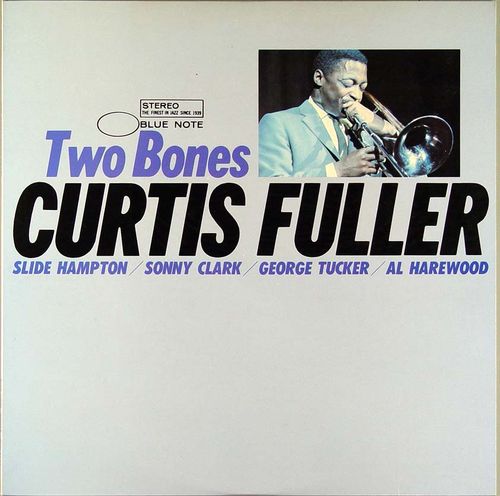 Curtis Fuller - Da Baby (1958)
It flies under the radar, but this recording is well worth a listen for some signature swing-times. The two trombones toot well together with the rollicking rhythm section led by the myth, the legend, the brilliant Sonny Clark.
There is no groundbreaking modal post-bop here, just a straight-ahead, hip-shaking swing-a-long.